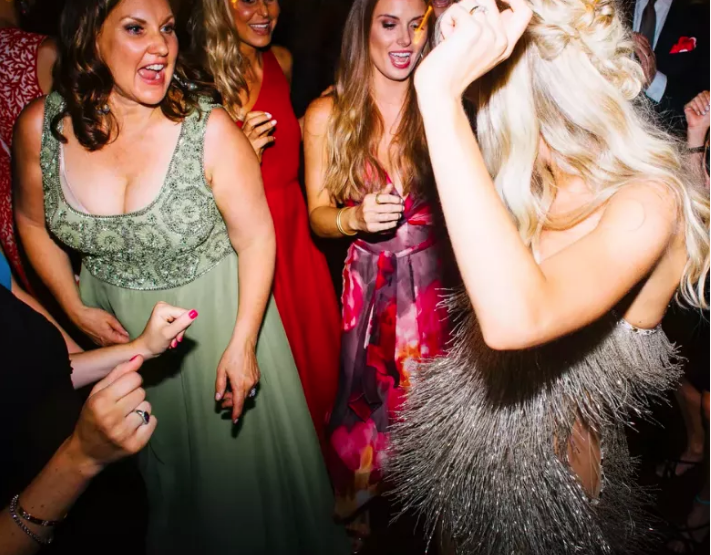 Did any of your favorites make the list?
written by Kristi Kellogg Updated Jan 16, 2020
Wedding after wedding, there are some tunes that always make the final cut. From party anthems to rock ballads, oldies to country classics, these perennial favorites are guaranteed to get people out on the dance floor. Whether you're making your own playlist or working with a DJ, there are certain songs that are essential for your reception.
[Read more…]

about The 100 Most Requested Wedding Songs of All Time