Grill Room
We know that a majority of projects require a profound amount of engineering to be performed. Our team includes more than 30 experienced construction engineers, whose expertise and skills can assure any project's swift accomplishment!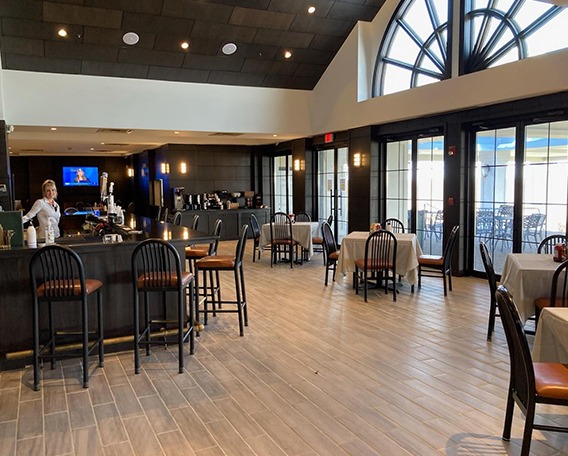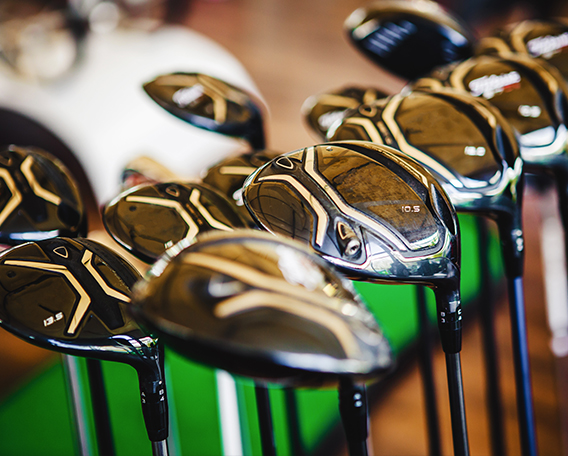 Pro Shop
The Pro Shop features a wide selection of contemporary, name brand men's and ladies' golf attire, clubs, bags and golf balls. All are either in stock or can be conveniently ordered and delivered. Our staff of golf professionals will help you with your selections and can schedule private lessons. We also offer golf club rentals in both men's and women's sets.
The Pro Shop also offers a convenient, on-site, drop-off repair service to regrip or regraft your club(s). Call for details and pricing.
Contact us with questions about apparel or equipment at 845-362-5800.
Hours: Monday – Sunday, 7 AM – 6 PM
Clubhouse